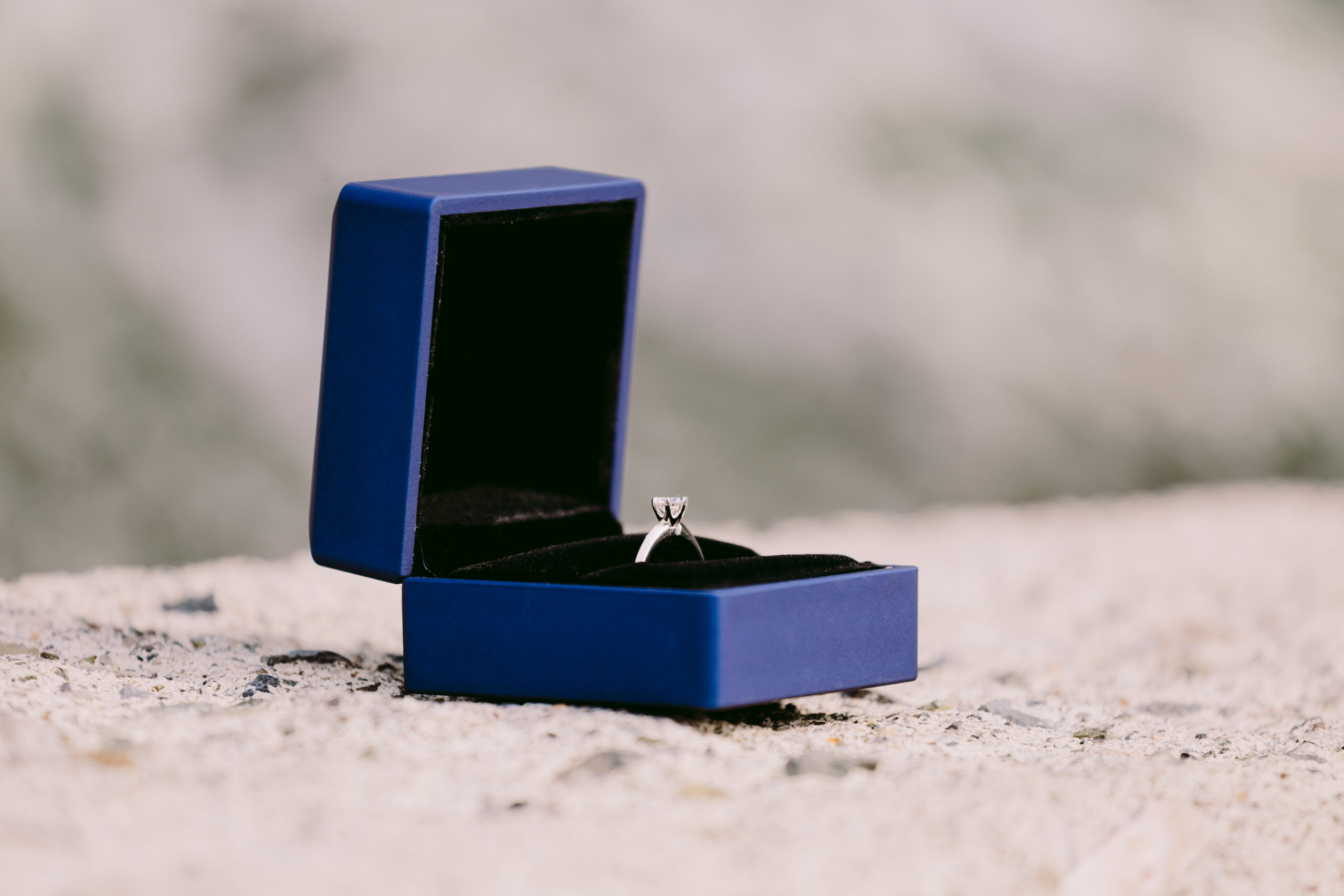 Choose Bradshaw's to celebrate your once-in-a-lifetime commitment. Cherish the joy of a beautifully crafted symbol of your love that promises to shine brightly for a lifetime. After all, your love story deserves nothing but the best.
With a blend of age-old craftsmanship and state-of-the-art technology, we're proud to transform your visions into tangible symbols of beauty, emotion, and personal expression. Our commitment is to create a piece that mirrors your unique style, encapsulates your sentiment, and celebrates your personal story.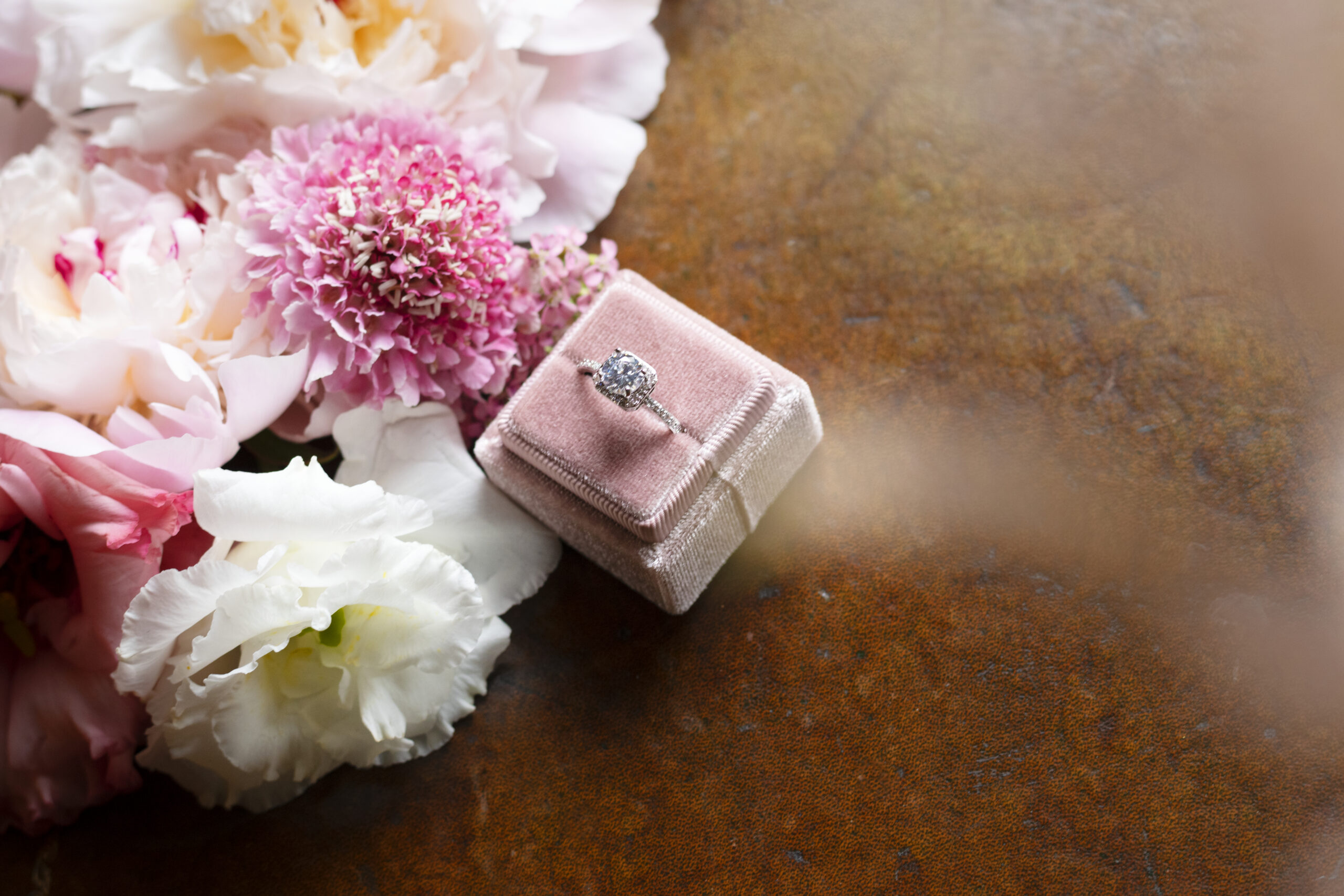 We understand the joy of wearing a piece that is uniquely yours, a piece that holds a special meaning, a piece that tells your story. This is the magic of custom jewelry, and we're privileged to make this magic a reality for you.
Let's embark on this enchanting journey of creating a masterpiece that is as unique and special as you. From the depths of your imagination to the piece of custom jewelry that you can hold, let us bring your dream to life.